Maybe something like this...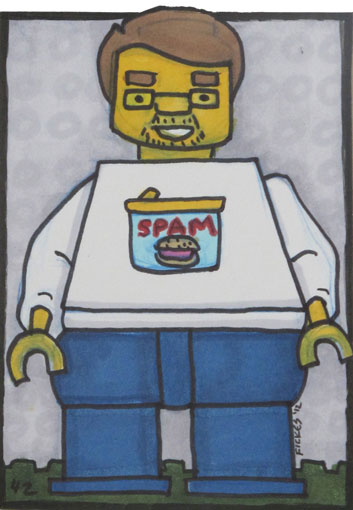 ...or this...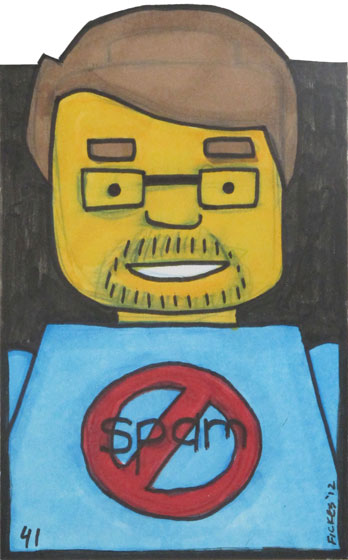 A bunch more here, with cut & paste code near your favorites.
New to the site? Join for Free and get over $300 of free SEO software.



Once you set up your free account you can comment on our blog, and you are eligible to receive our search engine success SEO newsletter.
Already have an account? Login to share your opinions.