SEO Infographics
Google's Cat & Mouse SEO Game
This infographic takes a look at how Google's algorithmic approach changed over time to make SEO harder.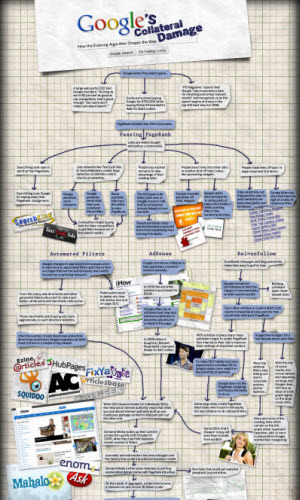 How Google Works
This infographic takes a look under the hood of how Google works. It was made for our sister site PPCBlog.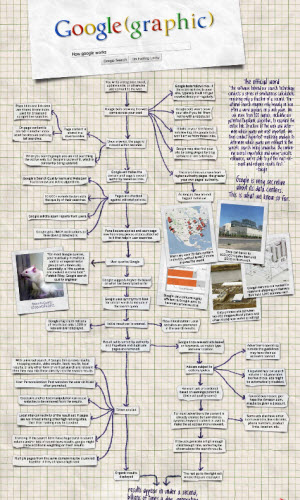 Brand, Brand, Brand
Highlights Gogole's trend toward promoting big brands in their organic search results.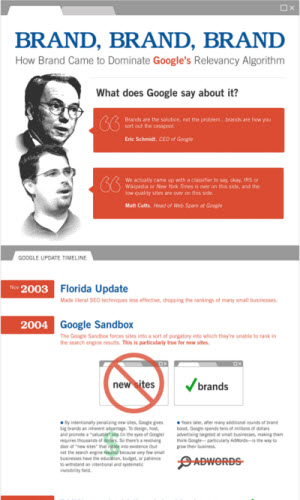 How Google Killed the Longtail of Search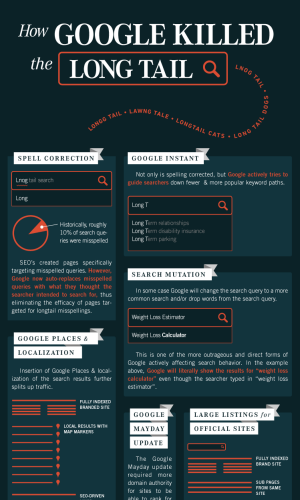 The Decline of "Organic" Links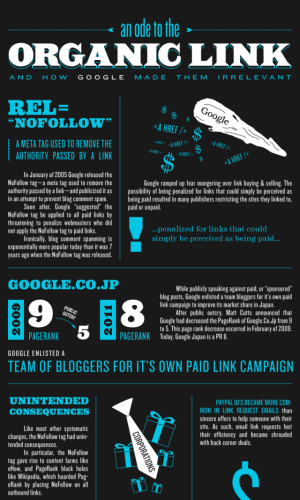 SEO Lemons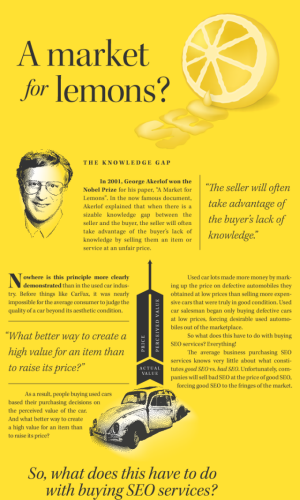 Affiliate Marketing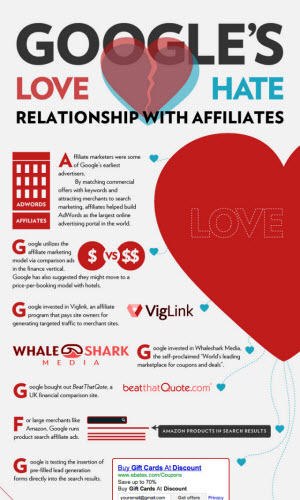 Goldilocks SEO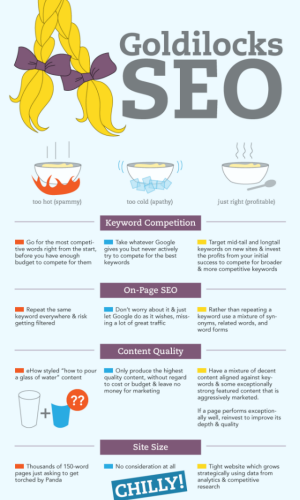 Panda-versary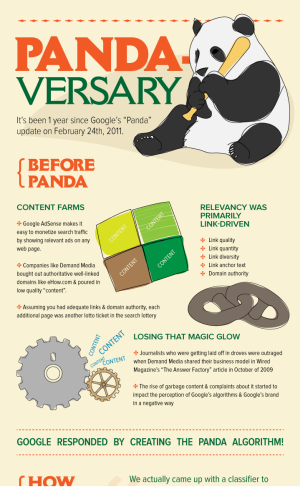 Marketing vs Manipulation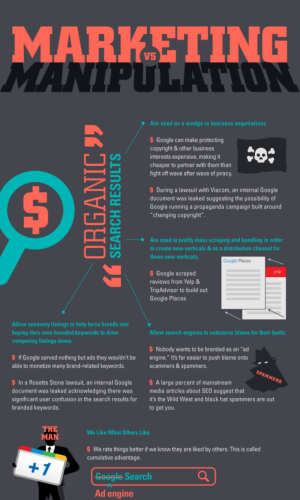 What is Search Spam?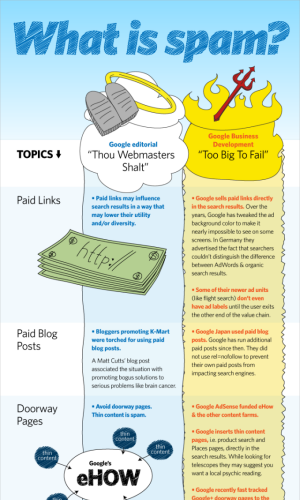 The Online Journalism Sausage Factory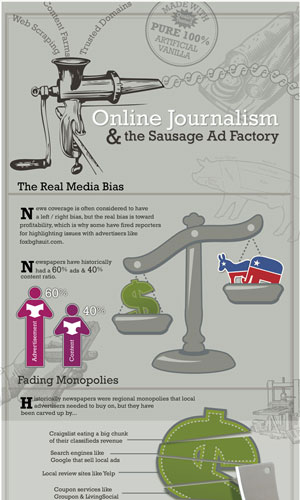 The Death of SEO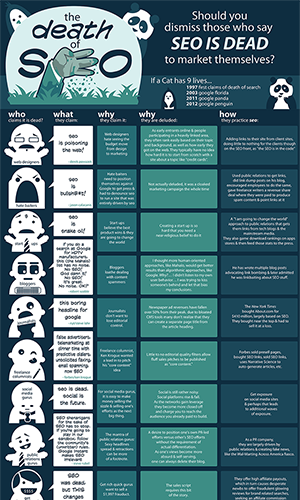 How Google Obfuscates Alogorith Updates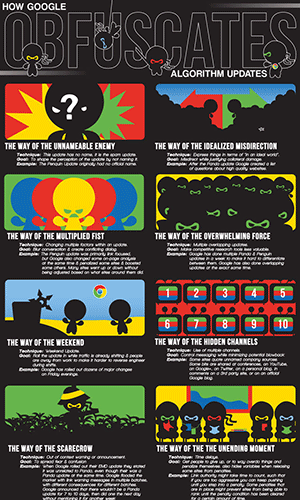 Why Great SEO is Expensive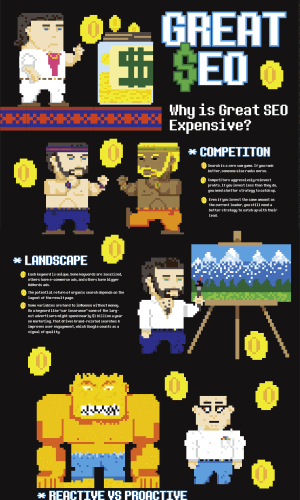 How Search Works in 2016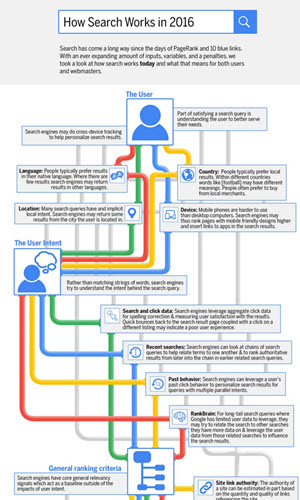 Internet Marketing Overview
More a mindmap than an infographic, but here is an overview of internet marketing.
Gain a Competitive Advantage Today
Your top competitors have been investing into their marketing strategy for years.
Now you can know exactly where they rank, pick off their best keywords, and track new opportunities as they emerge.
Explore the ranking profile of your competitors in Google and Bing today using SEMrush.
Enter a competing URL below to quickly gain access to their organic & paid search performance history - for free.
See where they rank & beat them!