Free Reciprocal Link Checker / Manager Tool:
ClickSentry link tool I have not tried it, but it looks cool.
(thanks for the Scoop)
Free PageRank Tool:
yet another one. DaveN says you should run it through a proxy.
Article Submission Spreadsheet:
Recently a guy named Zoran read my ebook and is trying to rank well for stuff like Search
Engine Positioning Firm. He submitted articles to a bunch of sites and created a free XLS articles checksheet which shows over 70 sites where you can submit articles. Thanks Zoran :)
A while back I made a much shorter article list.
Adobe Partners with Yahoo!
Yahoo! Search to power Adobe Acrobat
Food for Thought
another interesting DaveN post
Obligatory SEO Motivational Poster (Funny?): Many SEOs spend too much time at the computer (well at least I do). Thus I designed and framed a wonderful deluxe collectible limited edition motivational poster...which reminds me to do stuff like exercise and see the sun.
Feel free to use it if you need some motivation :-)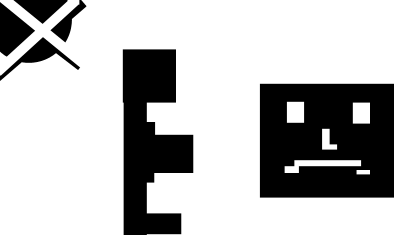 there are lots of other good motivational posters on the market as well...
How to Promote a Golf Site:
Make a fun game...
(thanks to John)