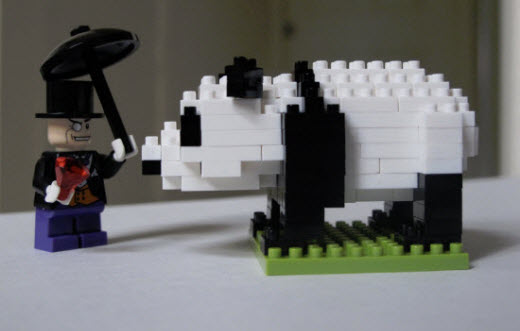 I am already getting fake webmaster tool notification messages using the above subject line & the following message:
Hello dear managers of http://www.seobook.com/! My name is Olivia, and the issue I'm gonna to discuss is for sure not new, but really actual and complicated, otherwise your website and therefore business wouldn't have lost their favourable positions. Yes, I want to talk about Google Panda and Penguin. These virtual beasts become more and more freakish. Don't you think it's time to pacify them? Google intends to clean its search results from poor content websites, low quality links and hype. Are you sure your website has nothing common with this stuff?
Our team has been constantly studying Google search algorithms. We have already faced the latest freaks of Google Panda 3.4 and will be happy to win back your top positions.
We will heal your website from:

poor on page optimization;
same content submission;
low quality links to your website;
absence of website moderation;
black hat SEO applied earlier.

We will make Google be proud of you with:

high quality SEO strategy;
backlinks from relevant resources;
quality SMO;
links diversity;
unique content for every submission directory;
constatnt situation analysis and reporting.

Contact us and you will get a reliable website healer, strategy planner and safe guard of your top positions.

Looking forward to your answer!
And Gmail is letting this stuff slide through the spam filters. Along with garbage like this:
Our Web Site [the url] is definitely related to yours and by placing a link from your site to a Web page of ours, you may not only bring further value to your visitors but you may improve your search engine rankings potential as well. By NOT being what Google and other search engines refer to as a "dead-end" site or a site that does not link to other industry related and content sites, your rankings have a good chance of increasing for important keyword searches. We can explain this in further detail following a response from you.
Create FUD & some huckster will sell into your messaging with inbound spamming.
If you ever wonder where the "reputation problem" of the SEO industry comes from, wonder no more.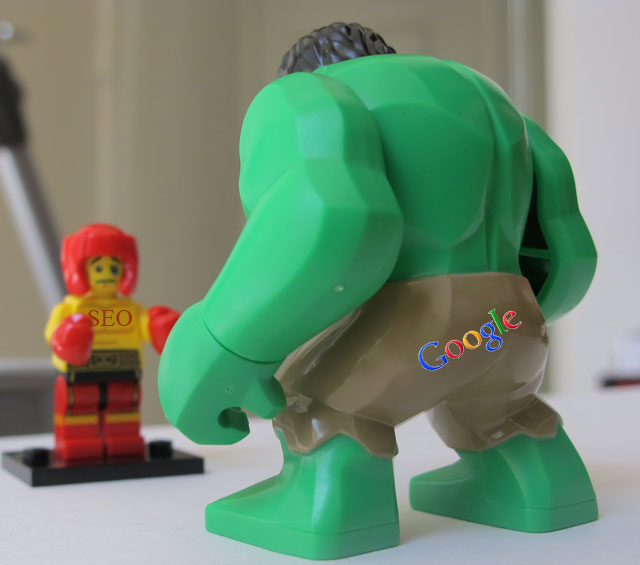 One company in particular does a great job of riding these trends on through to their logical conclusion, then riding them a bit longer. And that company is Google.
On a positive note, it great to see Demand Media had solid growth & a stellar quarter. They will plow that capital into registering about 100 new domain extensions. Nothing to worry about there. It's not like they were known to redirect expired customer domain names for their link juice.
Good job Googlers!