Perhaps part of the "interesting data" Richard Rosenblatt was talking about was link anchor text on expired domains & cybersquatting efforts that he could redirect in bulk at high earning eHow pages.
Not to fear, Demand Media is a trusted Google partner, so the algorithm and engineers are prohibited to take action against the same activity which would get your website removed from the search results.
I am not sure how long Yahoo!'s link function will work for, but below are screenshots showing the inbound links pointing at these expired domains that eHow was exploiting.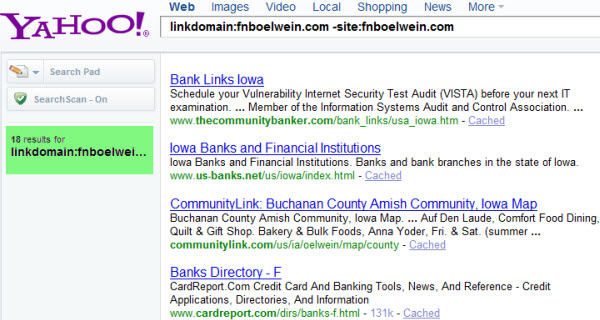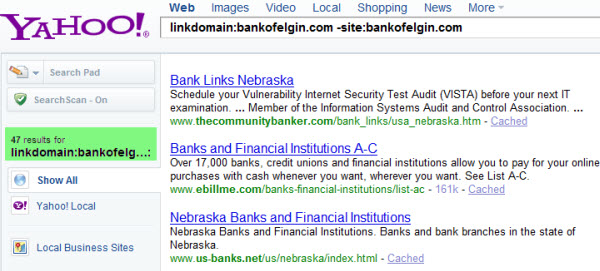 After the domains got press coverage Demand Media quickly removed the redirects & the domains are generic PPC park pages.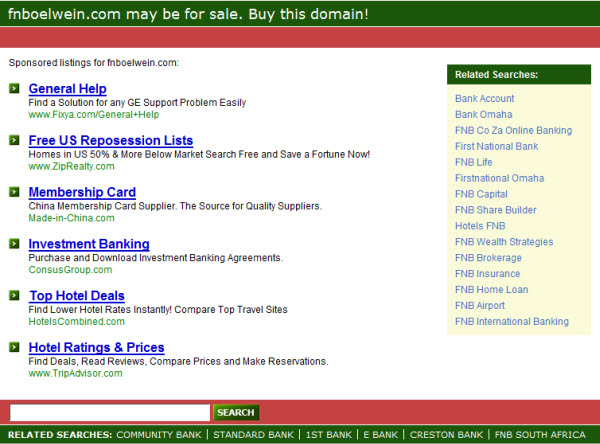 The domain names are registered using a proxy for cover to hide who is behind this sort of activity, but if you click on the "Buy this domain" link it leads to AcquireThisName.com, which has been highlighted as an eNom front organization:
if these domains were acquired by Enom, fair and square and not from their own customers, then why all the deception, and not just offer these domains for sale through Enom?

Is this another example of registrar abuse?

Certainly, this maybe another reason for all domainers to take a long hard look at which companies they choose to do business with.
Buying expired domain names for links is something Matt Cutts loathes. In fact, the first time he came across spam it was someone doing the exact same thing eNom was doing above - taking a well linked to domain name and leveraging that link equity for another purpose (see the very first question in the following video).
The very technique that eHow uses today is *exactly* what caused Matt to create Google's anti-spam team!
Google's blind eye and double standards toward the large MFA spam sites are becoming such a big issue that it looks to be at the core of the marketing strategy for new search engines!