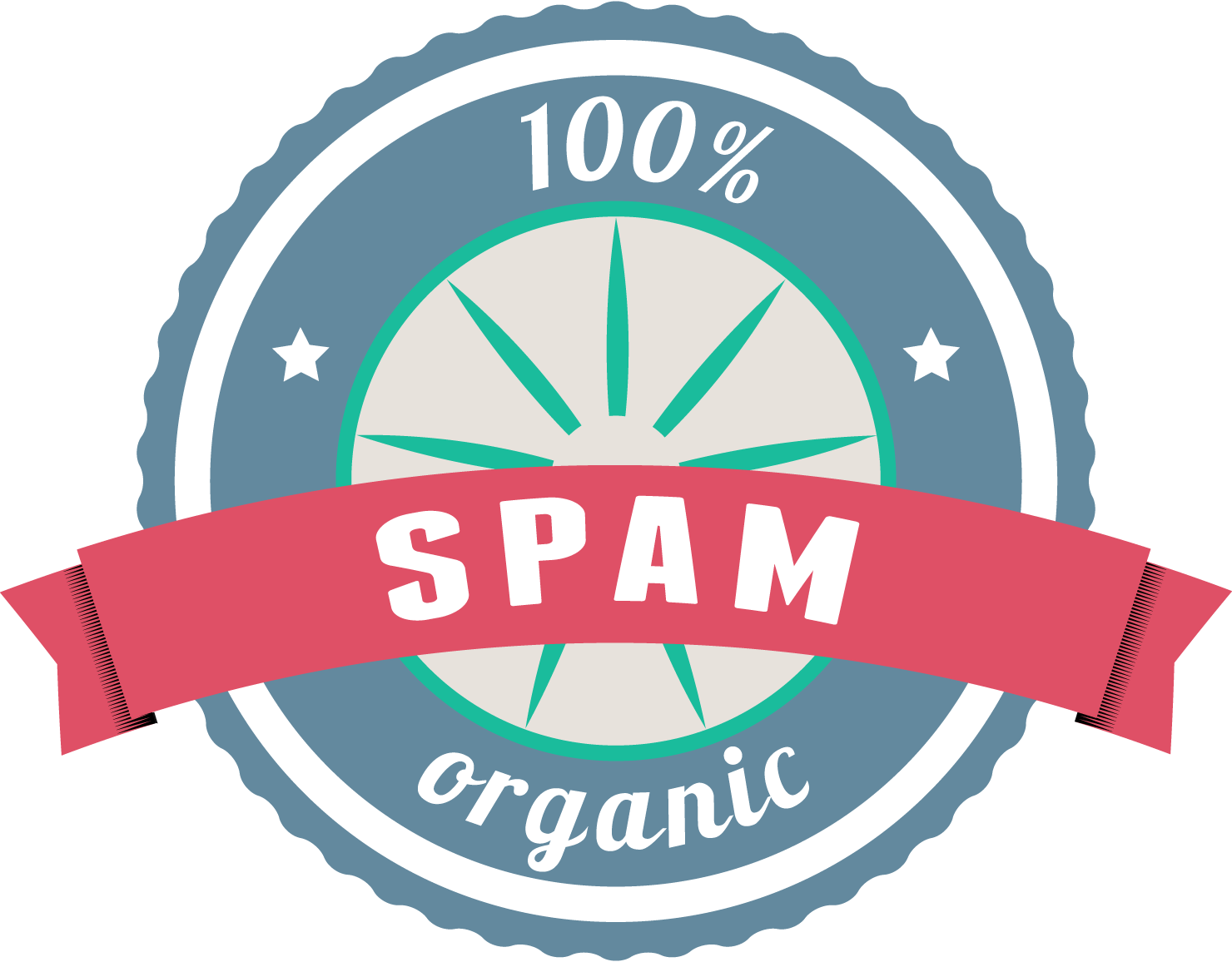 There's the safe way & the high risk approach. The shortcut takers & those who win through hard work & superior offering.
One is white hat and the other is black hat.
With the increasing search ecosystem instability over the past couple years, some see these labels constantly sliding, sometimes on an ex-post-facto basis, turning thousands of white hats into black hats arbitrarily overnight.
Are you a white hat SEO? or a black hat SEO?
Do you even know?
Before you answer, please have a quick read of this Washington Post article highlighting how Google manipulated & undermined the US political system.
.
.
.
.
.
.
.
It's fantastic journalism & an important read for anyone who considers themselves an SEO.
.
.
.
.
.
.
.
.
######
Take the offline analog to Google's search "quality" guidelines & in spirit Google repeatedly violated every single one of them.
Advertorials
creating links that weren't editorially placed or vouched for by the site's owner on a page, otherwise known as unnatural links can be considered a violation of our guidelines. Advertorials or native advertising where payment is received for articles that include links that pass PageRank
Advertorials are spam, except when they are not: "the staff and professors at GMU's law center were in regular contact with Google executives, who supplied them with the company's arguments against antitrust action and helped them get favorable op-ed pieces published"
Deception
Don't deceive your users.
Ads should be clearly labeled, except when they are not: "GMU officials later told Dellarocas they were planning to have him participate from the audience," which is just like an infomercial that must be labeled as an advertisement!
Preventing Money from Manipulating Editorial
Make reasonable efforts to ensure that advertisements do not affect search engine rankings. For example, Google's AdSense ads and DoubleClick links are blocked from being crawled by a robots.txt file.
Money influencing outcomes is wrong, except when it's not: "Google's lobbying corps — now numbering more than 100 — is split equally, like its campaign donations, among Democrats and Republicans. ... Google became the second-largest corporate spender on lobbying in the United States in 2012."
Content Quality
The best way to get other sites to create high-quality, relevant links to yours is to create unique, relevant content that can naturally gain popularity in the Internet community. Creating good content pays off: Links are usually editorial votes given by choice, and the more useful content you have, the greater the chances someone else will find that content valuable to their readers and link to it.
Payment should be disclosed, except when it shouldn't: "The school and Google staffers worked to organize a second academic conference focused on search. This time, however, Google's involvement was not publicly disclosed."
Cloaking
Cloaking refers to the practice of presenting different content or URLs to human users and search engines. Cloaking is considered a violation of Google's Webmaster Guidelines because it provides our users with different results than they expected.
cloaking is evil, except when it's not: Even as Google executives peppered the GMU staff with suggestions of speakers and guests to invite to the event, the company asked the school not to broadcast its involvement. "We will certainly limit who we announce publicly from Google"
...and on and on and on...
It's not safe to assume that just because a specific deceptive technique isn't included on this page, Google approves of it.
And while they may not approve of something, that doesn't mean they avoid the strategy when mapping out their own approach.
There's a lesson & it isn't a particularly subtle one.
More and more, it looks like that invisible hand shaping the market actually belongs to Google. http://t.co/fFigz7lMSY— Matt Pearce (@mattdpearce) April 13, 2014
Free markets aren't free. Who could have known?