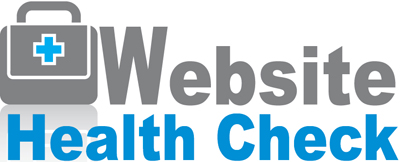 The Website Health Check tool aims to provide a simple and intuitive interface to seeing if your site has any major SEO issues. The site queries Google to grab pages you have indexed in Google, and looks for issues amongst the first 1,000 results.
If your site is exceptionally large, you can use the date based filters to view a sample of recently indexed pages in Google to see if there are any duplication issues amongst those pages.
Questions Answered by the Website Health Check Tool
Is Google indexing your site? Are they quickly indexing your new pages?
Do you have duplicate content pages getting indexed in Google?
Do you have canonical URL issues?
Are any of your pages in Google missing page titles?
Does your server send correct error messages?
Feedback Needed
This tool is in beta. Please leave feedback below.
I sent the programmer this URL and he would love to get your feedback on what you think of it. We are looking to have version two out before the end of the month.
Features We Are Looking to Add
Allow you to search for not just a site, but a site and a keyword, like [seobook.com seo]
Add indexed page counts from all major global search engines (Google, Yahoo, Microsoft, Ask)
Allow webmasters to grab results from any of the above 4 engines, or mix and match
Make each data point we collect link to the source
What other features would you like to see?
Video About How to Use the Website Health Check Tool