Would this be considered a paid link? Where is the line drawn?
Nice business model too. Are those arrows pointing at the ads legit? How about the request to support our sponsors?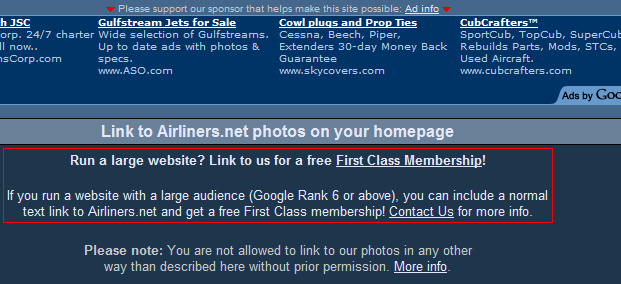 Get a few hundred million in VC funding, buy some old domains. Fill the domain with user generated content. Place a thin layer of link schemes and please click ads on the top. Web 3.0...Wow. Exciting times.
Also, learn how to rent millions of links in a Google friendly way.