Google recently expanded their ad offering by inserting AdSense ads on maps, putting AdSense image ads & banners on image search results, opening up AdSense for Games, and monetizing Youtube with affiliate ads for Amazon.com and Apple iTunes.
The NYT article on AdSense for Games (linked above) promises a couple more new ad units in the coming weeks, and highlights Google's new ad strategy
For the text and graphic ads (but not video) Google will also look at the context of the game and the page it is on for clues that might indicate whether some of the ads targeted by keyword are appropriate.

Mr. Oestlien indicated one small feature of Google's program that may represent a significant change in the company's approach: It is starting to broker deals between game publishers and advertisers to have their products integrated into the actual play of the games. For example, a dog food company could have its latest kibble built into Pet Society, a game on Facebook that now has Google ads.
On the high end for brand advertisers Google is becoming something that looks, smells, walks, and talks like an agency. Take a look at this ad unit.
And on the lead and retail front, Google is looking to become the web's largest affiliate. Everyone in search marketing (and online media) need to take a strong look at the merchant beta test Google conducted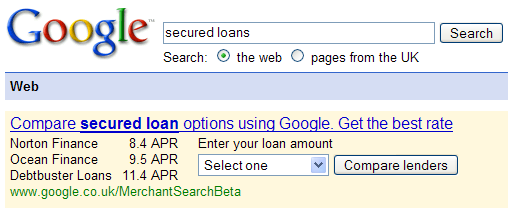 How long until Google goes after other online ad markets that are worth hundreds of millions or billions each? More and more Google searches may end up clicking through to a Google property or a Google navigational aid. If Google can get enough merchants to buy in, any (or all) of these could become affiliate links. If the data can be structured Google can take their tax.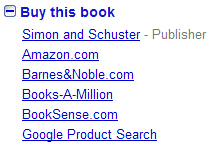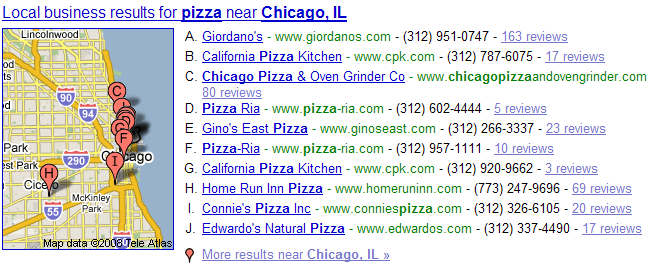 AdWords effectively killed the longtail by recycle brand ads on longtail search queries. Look for that consolidation to continue. If the SERPs hold custom ad units by Google, is your lead value and brand big enough to be able to pay for the leads? If not, how can you deepen your experience to create a citation-worthy service that goes deeper than Google is willing to go?
Update: As John Andrews highlighted, Google aggressively cashes in on branding, so if you own a brand you owe it to them to be liberal with their guidelines.