Google can never show the most relevant results for everything. No matter what algorithmic loopholes they close they inadvertently open up others. And anything they trust gets abused by marketers.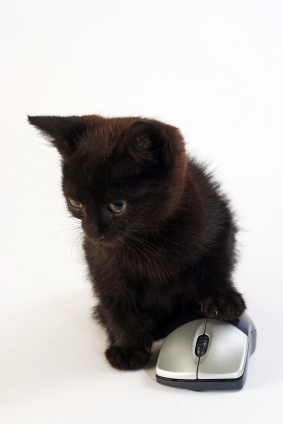 Search engines trusted page titles and meta descriptions. Marketers stuff them full of keywords. So then search had to move more toward trusting page content. Marketers used hidden text and other similar techniques.
Search engines trust links. SEOs buy and sell them and create link farms. Search engines only allow some sites to vote, have some sites pass negative votes, make certain votes count more than others.
Search engines place weight on anchor text. SEOs abuse it, so they created filters for too much similar anchor text, and offset those by placing more trust on domain names when they exactly match the search query.
Search engines place weight on exact match domain names and domainers start developing nearly 100% automated websites.
Too many new sites are spammy so they place weight on older sites. SEOs buy old sites and add content to them.
Place more weight on global link authority. Spammers find cross site scripting exploits on .edu domains and media sites start posting lead generation advertisement forms on their sites.
Bloggers are too easy to get links from and comment links are easy to spam. Search engines introduce nofollow to stop comments from passing PageRank. Then Matt Cutts pushed nofollow to try to get webmasters to use it on advertisements.
Too many people are created automated sites, especially affiliates are creating a large number automated sites. Search engines employ human reviewers, get better at duplicate content detection, and require a minimum link authority on a per page level to keep deep pages indexed.
Social news sites are providing a sea of easy link opportunities and low quality information. Too many people are doing linkbait. Perhaps Google may eventually only count so many citations in a given amount of time.
When your site changes in rankings it may not be just because of changes you made or changes in your field, it may also be due to Google trying to balance
old sites vs new sites
old links vs new links
big sites vs small sites
fresh content vs well linked pages
exact match vs rough phrase match
etc