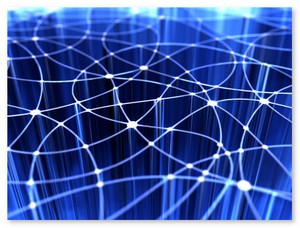 Further to my post the other day about SEO Blackholes, here's an interesting study regarding the value of linking out.
The common wisdom is that linking out will result in the following:
People will not link back to your site
A page that sends people away has low engagement
It boosts the completion at your expense
However, it appears that top news site in terms of session use, two months running, is DrudgeReport, a site that does nothing but send people away. I believe Google got rather popular for doing much the same thing :)
And look at the numbers:
"Page view statistics
500 million page views monthly
1.95 billion ad impressions monthly
12 million unique visitors monthly
1.75 million daily unique visitors (weekday)
1 million daily unique visitors (weekend day)

Assuming 60% sell-through at $4 CPM… that's $56 million annual revenue.

One guy. Linking."

If you provide something people really want, they'll keep coming back.
Published: September 17, 2008 by
A Reader
in
Links