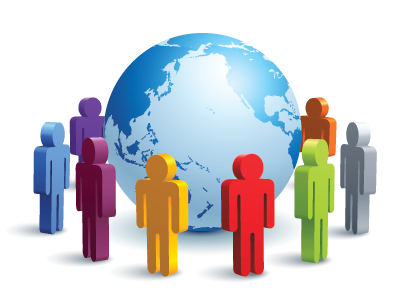 If you build it, they will come. The web is full of people looking for your product. Maybe, but if it were that easy, competition would saturate the field, increasing the effort and investment required to compete. Building a real business is hard work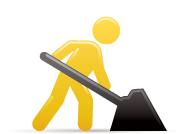 People are sitting at their computers right now. But they are not waiting for you. You have to research the market, know who your potential customers are, and appeal to THEIR interests, THEIR passions, and THEIR biases.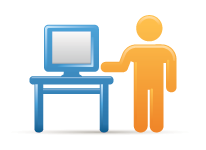 Many scammers sell a one size fits all marketing system based on arbitraging a sliver of opportunity (one which is usually already closed BEFORE their info-product hits the market), selling it to dreamers who think that other people are dumb enough to give away the golden goose for $37. But nobody is going to sell you the key to success. You have to earn it.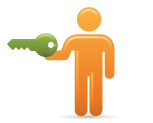 Some people think that they Google will send them a lot of traffic, and if only they had that traffic, they would make a lot of money. But it is usually the other way around. Bob Massa put it most eloquently when he said "search engines follow people." So rather than waiting for Google to roll out the red carpet for you, it is best to start making connections. SEO is an ongoing process.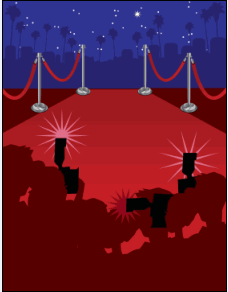 Which means to capture lasting Google rankings, you have to be where the people are. Some connections can be bought, but only some limited number before the investment strategy grows risky. And established market players likely have a bigger budget, a higher customer value, and more cashflow than a person just starting out does. Outspending is a very expensive way to try to catch up.
You can try to fight the algorithm, but no matter how well you learn "the algorithm" you can't defeat it on your own if you are trying to build a lasting website and a strong business.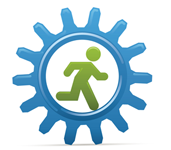 Which means to capture lasting Google rankings, you have to be where the people are. But there is a problem with that. Whenever you start out in a new field you are the outsider - everyone else is in their own little clique, and you somehow have to work yourself into that social group.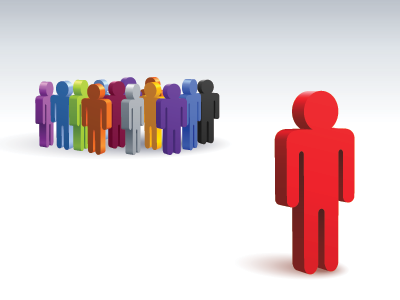 The obvious way to do that is to be loud and be proud.

But if you are known to talk out of turn and share falsehoods people think of you as a big mouth annoying spammer. You are The Tragedy of The Commons that most people are trying to avoid.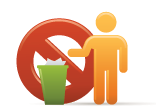 Few people need more spam in their lives, and communities are protective of their members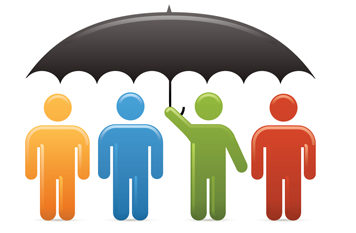 There are a lot of egos in the internet marketing field. But the truth is nobody cares if you think you are superhero. The market for something to believe in is infinite, but ego is a turn off.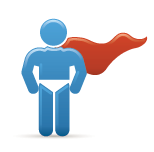 If you capture attention through acting like a jerk, nobody will buy from you and people will spit in your face. Success breeds hate... just ask Mike Arrington:
I draw the line at being spat on. It's one step away from something far more violent.

Something very few people know: last year over the summer an off balance individual threatened to kill me and my family. He wasn't very stealthy about it - he called our office number, sent me emails and even posted threats on his blog, so it wasn't hard to determine who he was. The threats were, in the opinion of security experts we consulted, serious. The individual has a felony record and owns a gun
Everyone makes mistakes and everyone is hypocritical. How you treat others helps determine how they treat you when bad news comes out about you or you have a rough patch. If you act like a wanker, eventually it comes back to you.
They will only buy from you if they think you can help solve their problems. So the key to climbing the ladder of success is to appeal to their interests.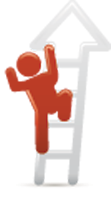 One of the easiest ways to do this is to build from your passions. It doesn't matter if you are into bow and arrow or space exploration. There is a market of other people with similar interests.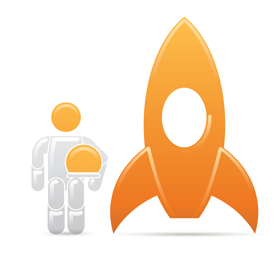 If you are unsure where to start from, start a blog and write it as though nobody is reading. Build a few links for it and hopefully over time it will start drawing readers.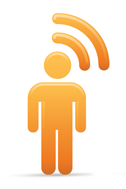 The trick here is to not be boring. You usually can't succeed just by following someone else. Too many people try that. You can draw inspiration from others, and apply those concepts to other markets, but if you do something that already exists it is not remarkable. Investing in being boring is not a winning strategy in a citation based economy.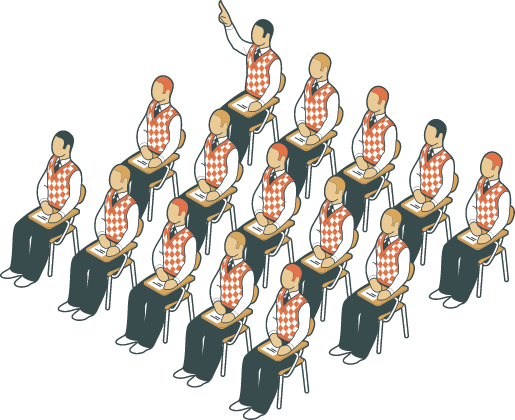 Do a lot of research on your market, and share information in new and useful formats.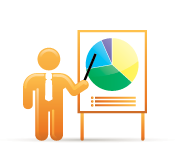 Some of the best ideas come from personal pain. Find problems in the marketplace and evolve the model.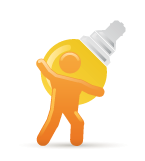 You can't win the game unless you change the rules. Fill in the puzzle pieces by making your content accessible and improving usability.

The best person is not usually the person who wins. The person who wins is the best at connecting with others, and getting people talking about them. Markets are conversations.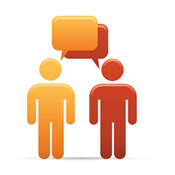 People want to be where other people are. People want to like what other people like. Success online is, in part, a game of popularity.
Be active online and offline within your community.
Buy exposure by giving stuff away.

Be known as the person with the big heart.

You only need 1,000 true fans to be successful. Years ago my mentor said:
I think the best brands, the best sites have a large portion of their founders personality in them. Never be afraid to be yourself, after all there are 1/2 billion people on the www, not all of them have to agree with you. Concentrate on the ones that share your views, concentrate on making their experience the very best it can be, the rest forget them.

Or to put it another way, the best sites say - this is what we do, this is how we do it, if you don't like it go somewhere else.
Winning is not just about ranking. Even if people can find you, they still have to trust you enough to buy from you. With so much free content online, selling content is not easy.

Conversion (and brand building) are not a single event, where you cross the chasm.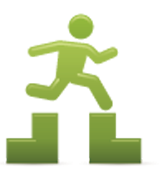 They are a series of small steps you take each day.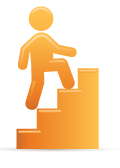 Find the people who resonate with you, and keep moving them toward conversion.

Many of them will shop.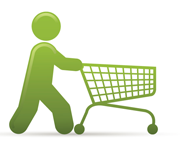 And a few of them will buy.

People do not buy when they feel something is a fair price. An economic exchange only occurs when there is a perceived double inequality of value. So people have to think your products and services are worth more than their price to want to buy from you.

It is not easy to become the winner in a saturated marketplace. You have to help a lot of people out.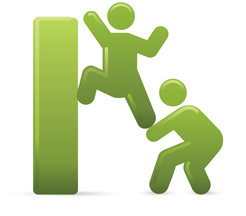 You need others to feel invested in your brand. You need them to want to tell others about your brand.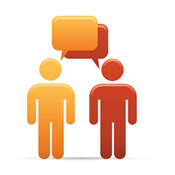 This is especially hard to do in saturated markets when most people are selfish, lazy, uninformed and impatient. Which is why publishers often need to buy testimonials through the use of giveaways and contests.
Some people view markets as a hierarchy, but they actually operate more like this - with a bit of chaos.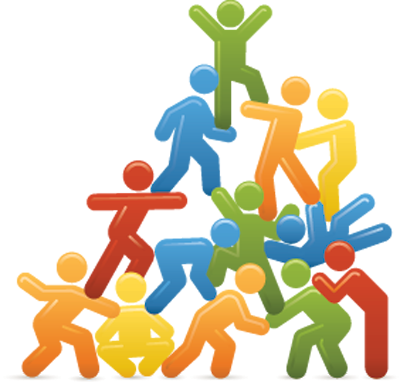 See that orange guy at the bottom center with his head firmly planted in the rectum of the green guy above him? That is one way up the ladder of success. The yellow guy just below the top rung has a different technique. A few are working together, but many are fighting for exposure.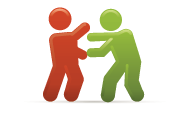 Markets can be nasty, unfair, and unjust. They typically are, which is why you need to use marketing to tell your story. When you start growing there will be blow back from some of the people who came before you, who are afraid that you are going to take their market position.
You can only help so many people before you run out of hours in the day.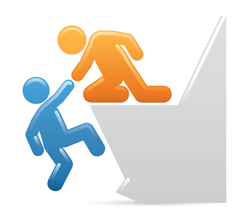 Maintaining (and growing) your brand and social network while running into a scarcity of time and attention is a bit like juggling - not an easy task. You have to create automated mechanisms to qualify and filter.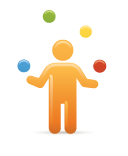 After a few years of good moves you can end up a winner in your marketplace.

Hopefully there is still enough profit potential in it to make it worth that arduous investment, not for the least of reasons because competition is coming soon :)