Is outing & writing polarizing drivel hate baiting or a service to the community?
It is all a matter of perspective, isn't it?
Some people would like to claim that it is one thing when they do it & something else when somebody else does it.
Unfortunately for those who want to have their cake & eat it too, consistency matters.
Even these guys know that.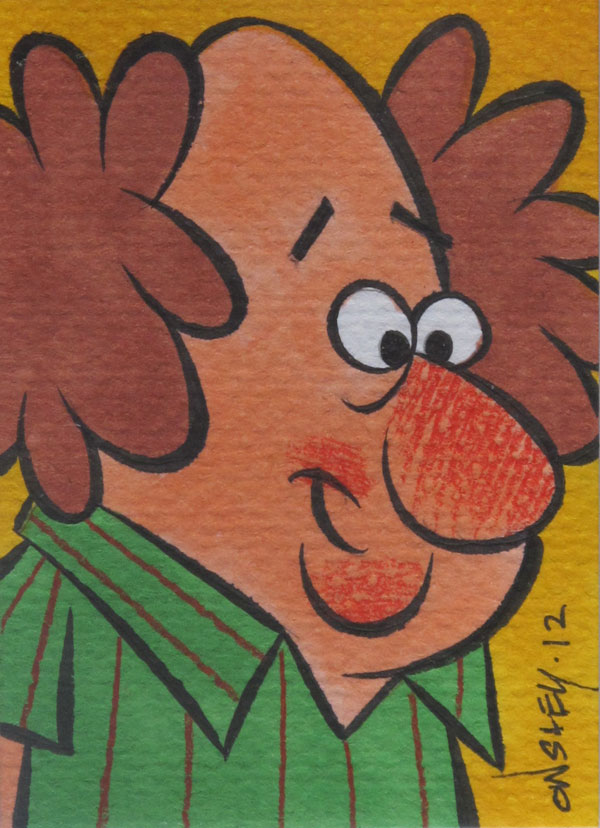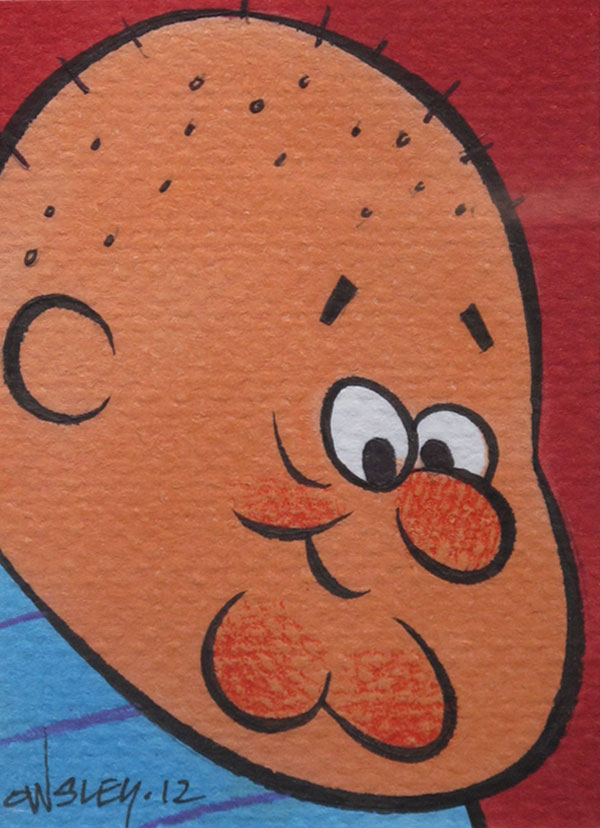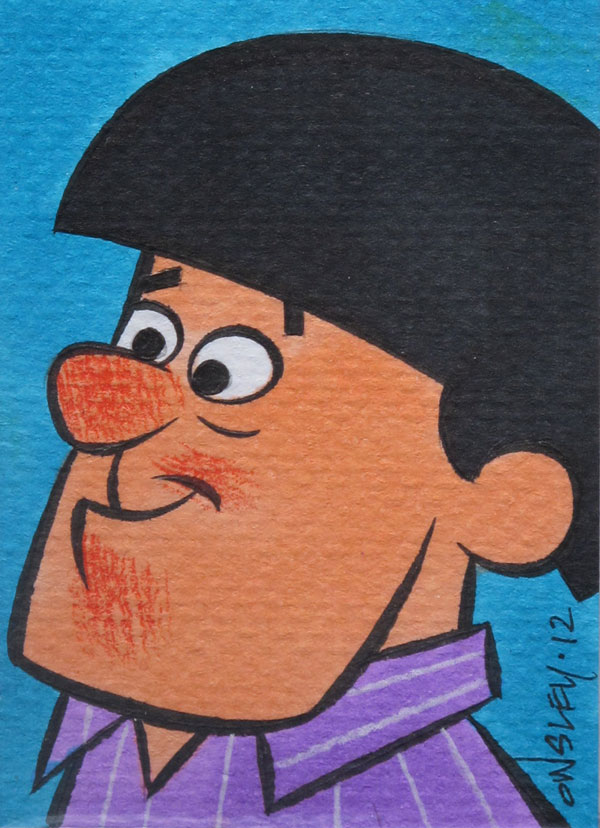 If you brand those who fall outside the guidelines or get hit by updates as scammers to be avoided, then when your company gets caught working an angle & "scamming" (based on your own past sermons) your own judgement gets cast against yourself.
Is that fair?
In a word: yes.
Any belief system that is imposed onto others, but unacceptable when imposed upon the person who states it, isn't a belief system at all. It's duplicitous hackery at best - possibly much worse.
If your own company doesn't follow your own advice, then what does that say about your value systems? How many people have had their potential held back by listening to your misinformation & making the unfortunate mistake of trusting you? What does that sort of behavior do to the reputation of the industry? Now everyone else is suspect because you pitched bogus pablum at newbies.
To speak publicly about the pitfalls of doing "blackhat" techniques and then turn around and be caught red-handed for the same just gives credibility to the naysayers claiming our industry is filled with slime balls.
If you want to be a polarizing asshat, then don't be surprised when you eat your own cooking. To expect anything less is an open expression of ignorance of the field of inbound marketing marketing.