Donating to a charity or sponsoring an event is one of the safest ways to buy a link, but getting them to use and recommend your product is a far more effective approach to marketing. Why? Passion is more important than PageRank.
Charities Can Help You Market Your Stuff Cheaply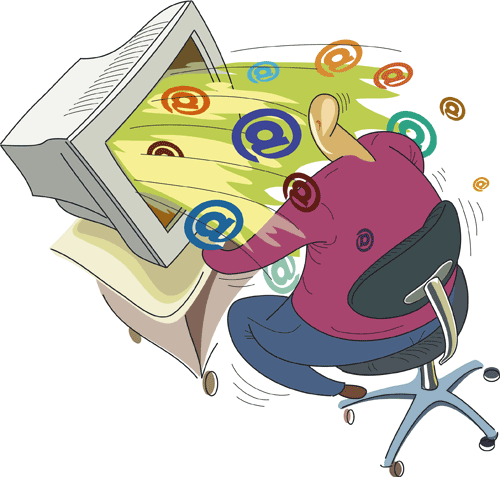 Some charities want to change the world, but they are trying to do so on a few thousand dollars a month. To them every cent helps.
Many charities are blatant spammers. Just donate to a dozen and see how many of them harass you for more money. The percentage will be well north of 50%.
People who come across the charity typically already have an affinity to it, or were recommended to the charity by a person with an affinity to it. Connecting to a quality non-profit connects you to that affinity and passion.
The people who think negatively about the charity have so many other (real or imaginary) things to complain about that they likely won't even have time to rant about you working with them.
The incremental cost of manufacturing many products (especially software or information) is dropping to ~ $0.
The cost of marketing such products and services is rising exponentially as markets saturate.
Recent Examples of Donations
Today I got an email about an SEO firm providing free SEO services to charities, Search Engine Land posted about Google giving charities free Google Checkout buttons on their Google ads, Google is giving away $10,000,000 to push Android, and Google recently pushed Gmail through a Threadless contest. Google uses contests and charities to market their services, are you?
Personal Relevancy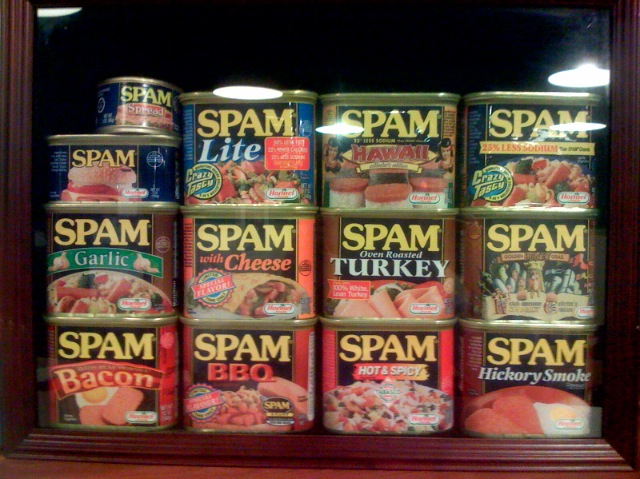 To the end consumer, a commercial message is not considered spam if the offer is relevant to their desires. Targeting is why search is so profitable.
Even pages that Google engineers classify as spam may have a 20% + conversion rate for the right search queries. Some of the spam pages have better conversion rates than the "quality" pages do.
How Long Can You Keep Selling Your Current Product?
The key to making your message relevant is forging the right partnerships to get the mindshare and distribution needed to become a category default.
Markets evolve. Eventually Google or Yahoo or eBay or someone who makes money from another part of the value chain will give away something similar to what you sell. When they do, do you have enough mindshare to keep charging for it?
Increasing Content Quality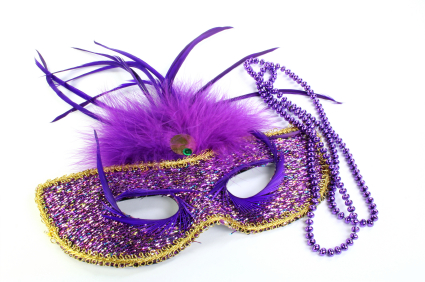 Google is starting to push for higher content quality, and they are willing to lose revenue to do so. Some people fight decreasing relevancy by throwing more ads in the content - only to become more irrelevant. Carnival copy is no way to win.
The solution is better information quality, better formatting, and better partnerships. And this giving does not have to be to a large charity or rock star. You can do it everyday with the people you interact with and get the same effect. A few links, comments, mentions, and emails add up over time. Give and thou shalt receive.