FREE — Get Loads of Great Stuff from SEO Book
You Are Only As Big As Your Button
Get Swole!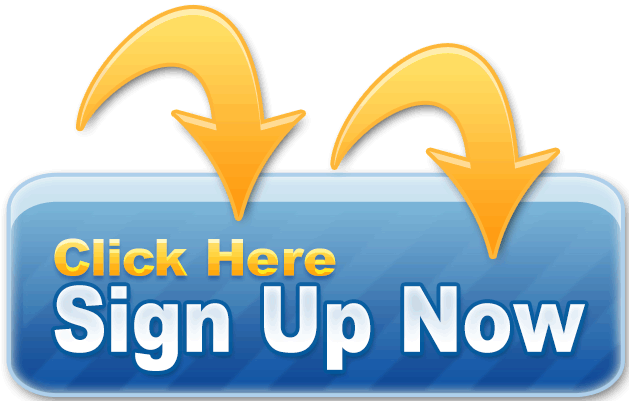 If you would like our introductory guide to SEO you can read our overview guide & the day-by-dau SEO guides.
If you want to install our Firefox extensions you can get them here.
$300 worth of SEO tools you will have in 1 minute - for FREE



More Free Stuff
Create your free SEO Book account and get the following benefits:

Download $300+ worth of cutting edge SEO tools today - FREE


Private beta test our exciting newest tools


Free access to premium content


Get to comment on recent news and other articles
plus


Our exclusive newsletter for SEO beginners: "7 days to SEO Success". This 7-part email course is a valuable blueprint for your web marketing - and has been downloaded by 89,938 people.
You'll learn great SEO shortcuts, activities and tools you should be using to make money from search engine marketing today.
Get Swole!