We're here to help grow your business & love to work with companies who are a great fit. To see if we're on the same page, please complete the above questionnaire. Not all fields are required. Only your name, email & the CAPTCHA are required, but the more information you give us, the quicker we will be able to determine if we think there is a good fit. We typically respond within 48 hours or less.
Typical Client Engagements
We work with a range of clients - from major brands to aggressive start-ups, and investors who seek due diligence advice on acquisitions. Our SEO strategies are customized to your specific marketing goals and business objectives.
What sets us apart:
collectively we have decades of experience in the search game, both in terms of consulting & running our own websites
you will work directly with the proprietors of our company
we will only work with a couple clients at a time in order to focus deeply on your needs
Our typical engagements include:
custom SEO audits
ongoing consulting work
strategic reviews & SEO analysis of potential acquisitions
Meet The Team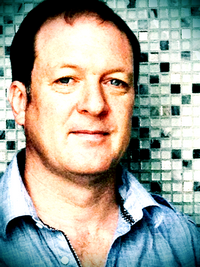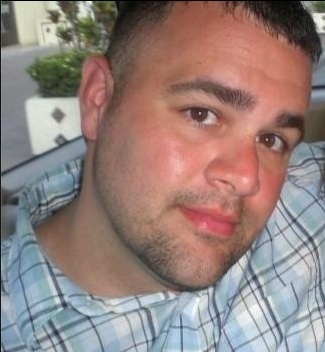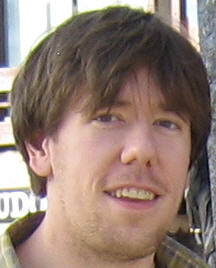 We'll show you and your team how to get the very best out of the search engine marketing channel, leveraging our very latest research and time-tested ideas, and unlike many of our competitors, we do not delegate your project to low-level employees. Peter Da Vanzo, Eric Covino, & Aaron Wall will work directly with you on all aspects of your strategy and implementation. You'll receive an expert, end-to-end service, helping you avoid hidden costs, poor execution, and less than stellar results.