2006 Webmaster World Boston Conference Pictures
The 2006 Boston Pubcon was great. It was rather small (with about 900 in attendance) but being rather small made it easy to connect with other people. You could go talk to Matt Cutts for like 10 to 20 minutes without having swarms and swarms of people surrounding you.
Here are some pictures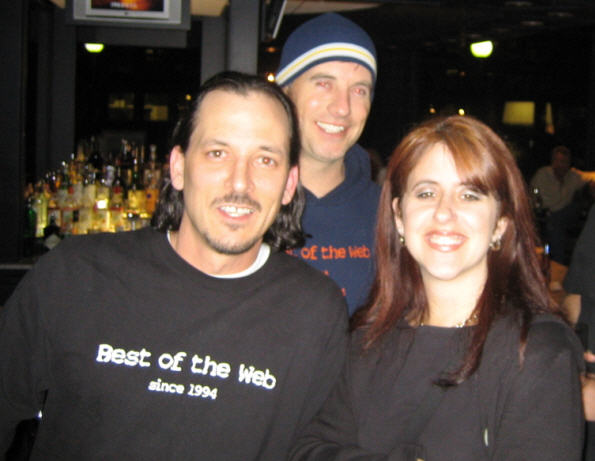 Chris Raimondi with Jim Boykin in the background. Jim was dropping mad raps, yo.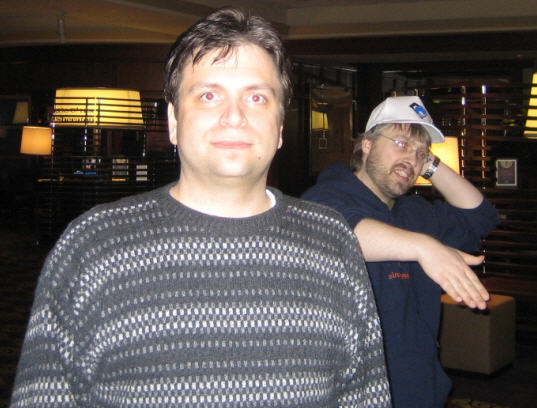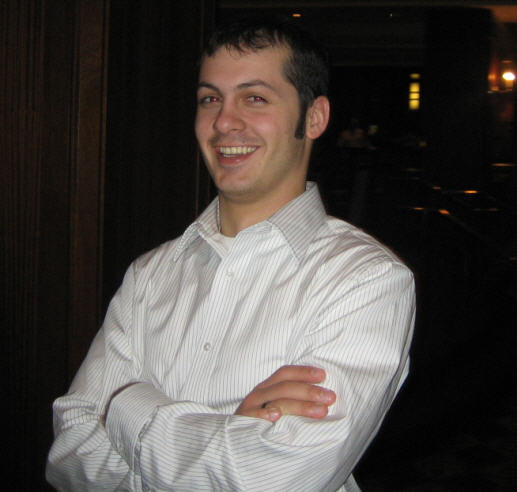 Ekky and Anita Chaperon (behind the hat)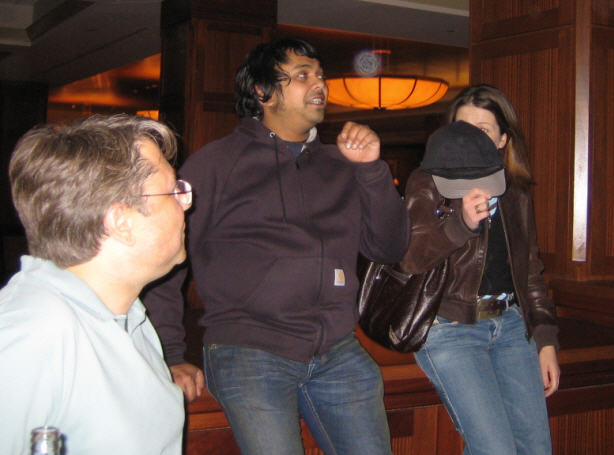 Emilio, guilty as charged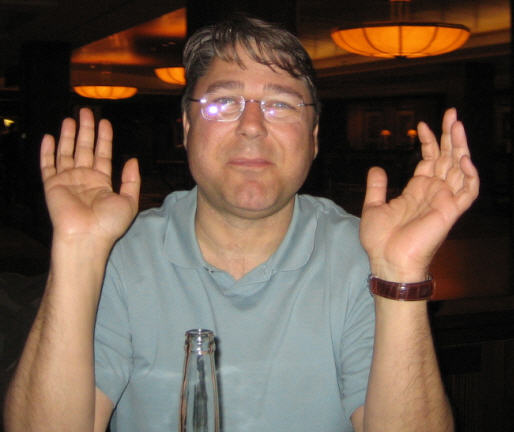 Jim Boykin, of WeBuildPages, celebrates his 27th birthday.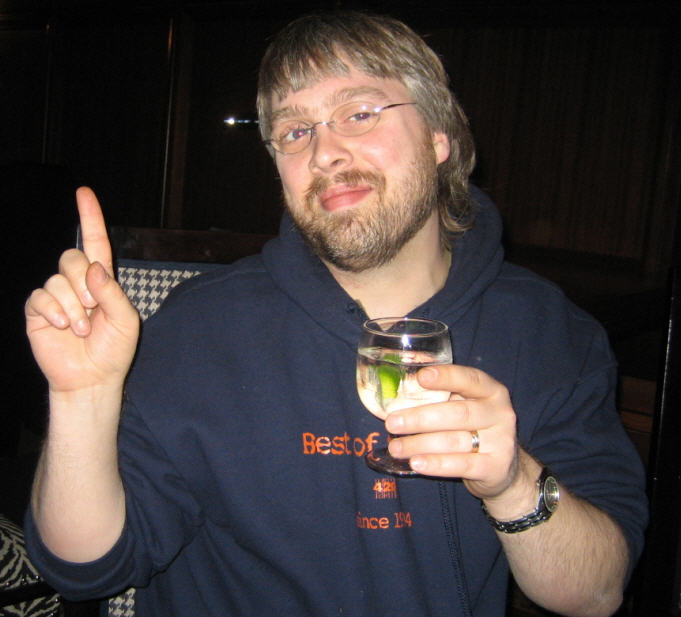 Andy "Hater" Hagans - notice how he is leaning forward to give the picture a slimming effect. Cheater ;)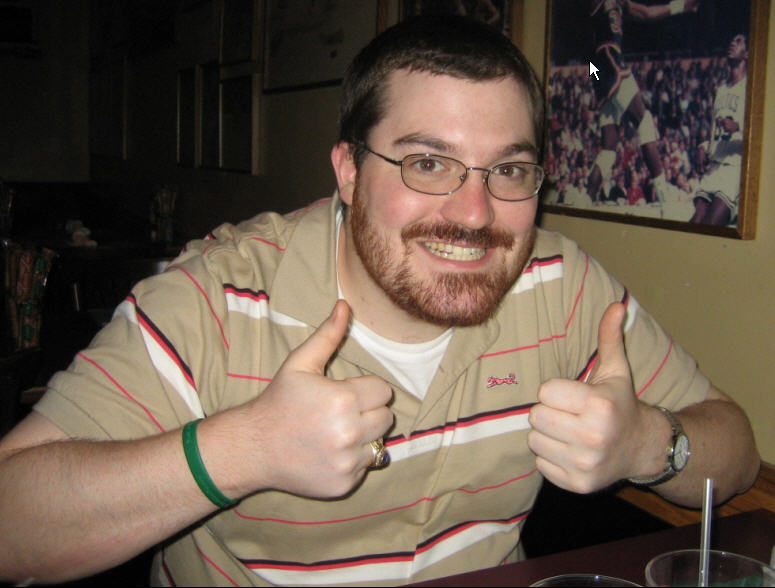 Glenn, also known as Wheel. I think he is mocking someone...I just can't remember who.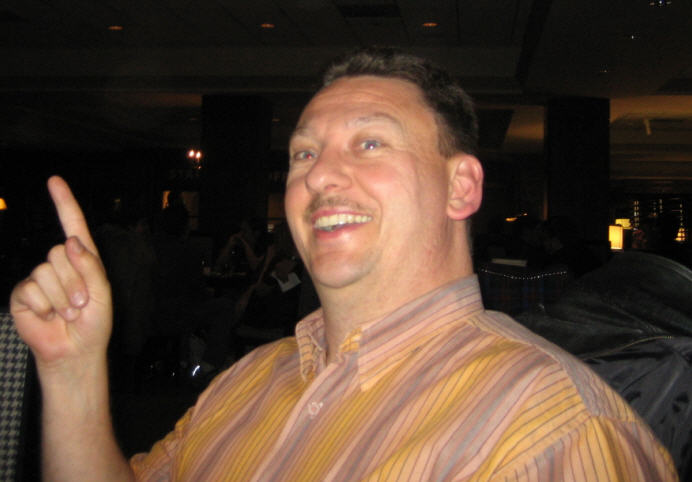 Jay Young aka Str0ud, smiles as he attends to the baeeeeeeeeeeeeeeeeeer. Mike Nott (Maku) looks on in disbelief.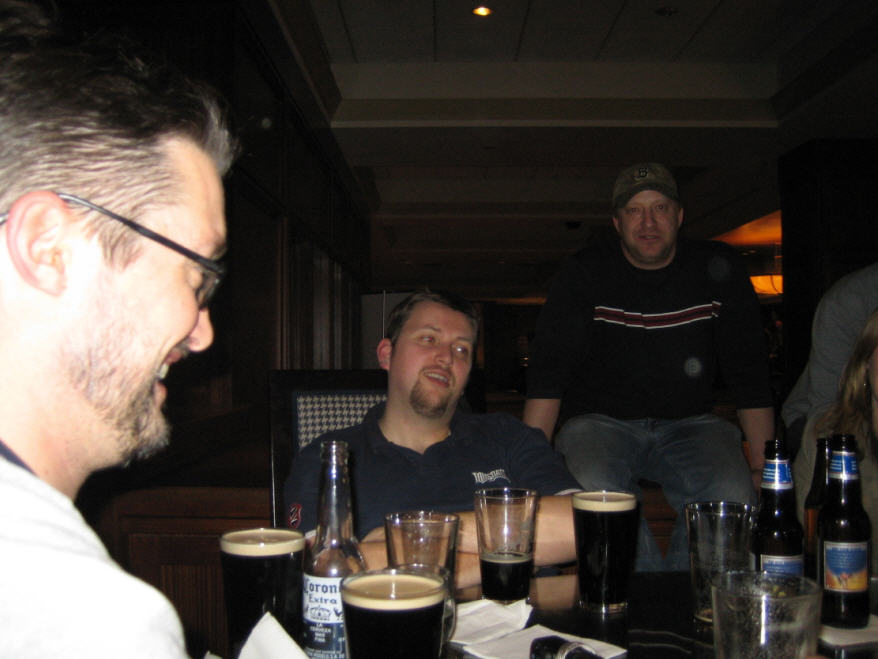 Such a shitty fuzzy pic by me here. Jeremy Zawodny, Matt Cutts, and Robert Scoble on panel. Brett Tabke to right.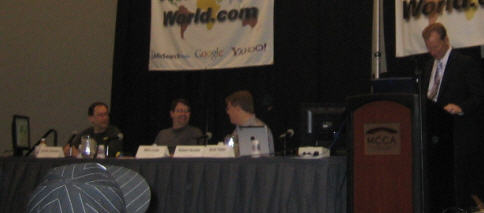 Lynn Terry, Jim Boykin, & Rae Hoffman.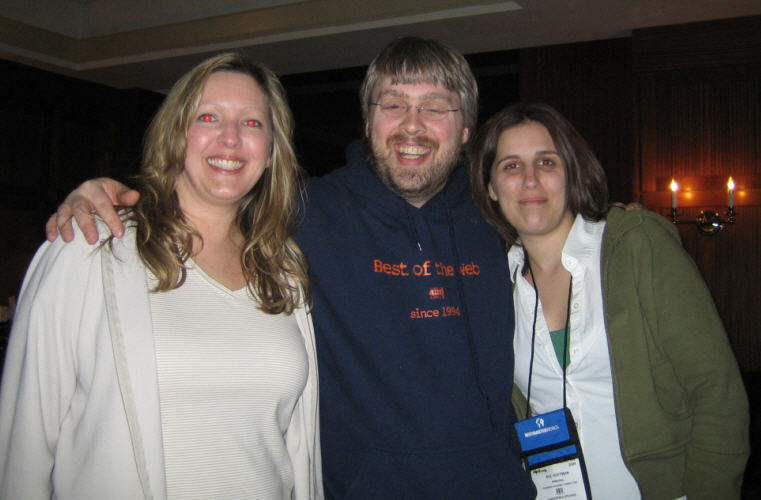 Jim Boykin and Shoemoney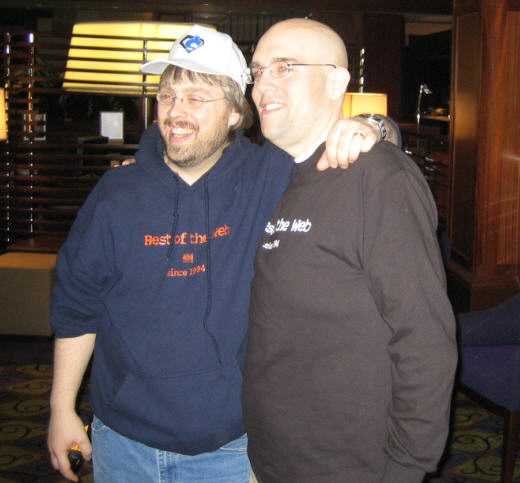 Joe Morin saying "come here"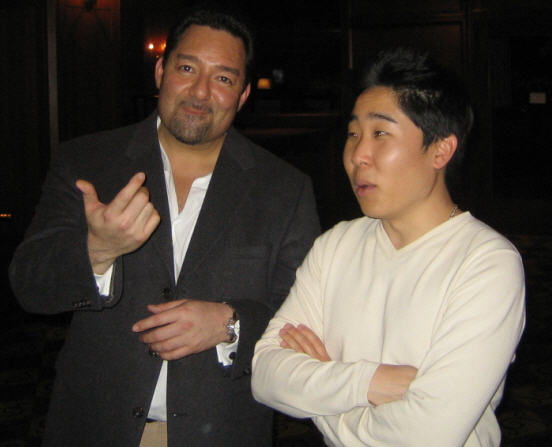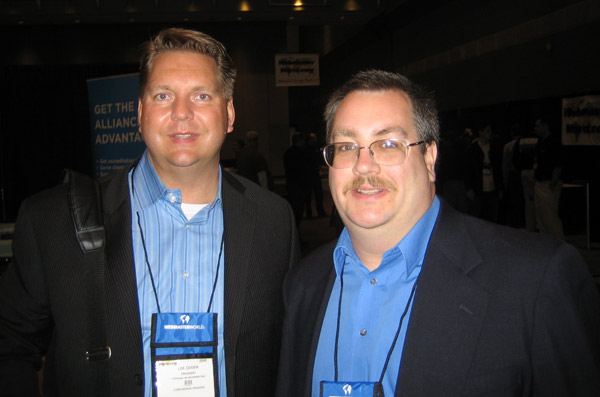 Roger Montti aka Martinibuster. In the background Shri.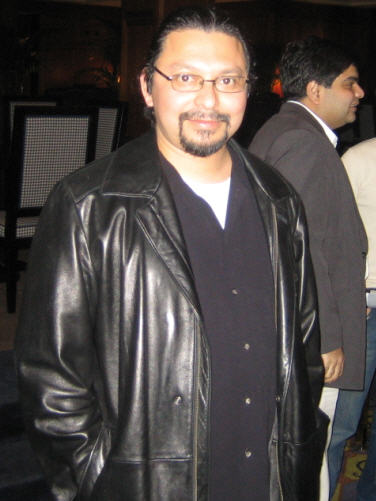 Matt Cutts trying to hit me (Aaron Wall).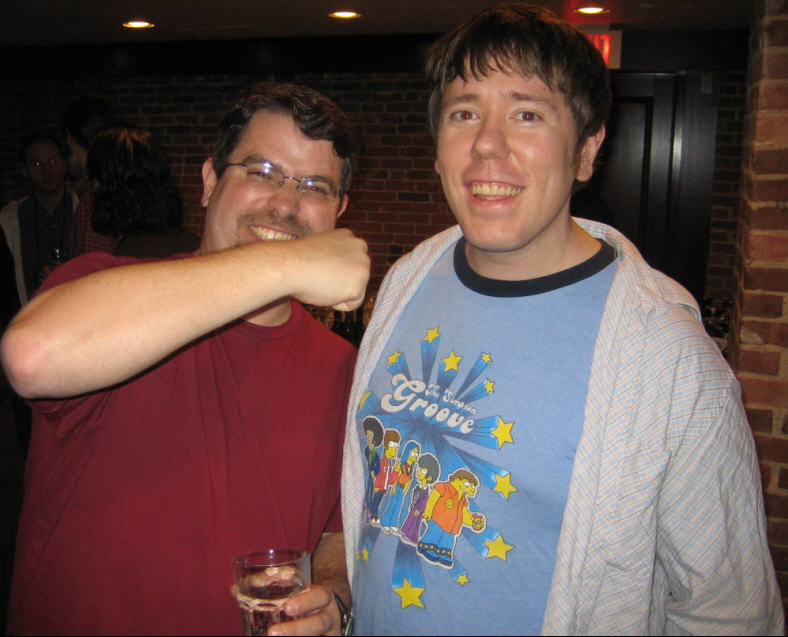 Patrick Gavin in maroon sweatshirt, hanging in a sports bar with some of his Boston friends.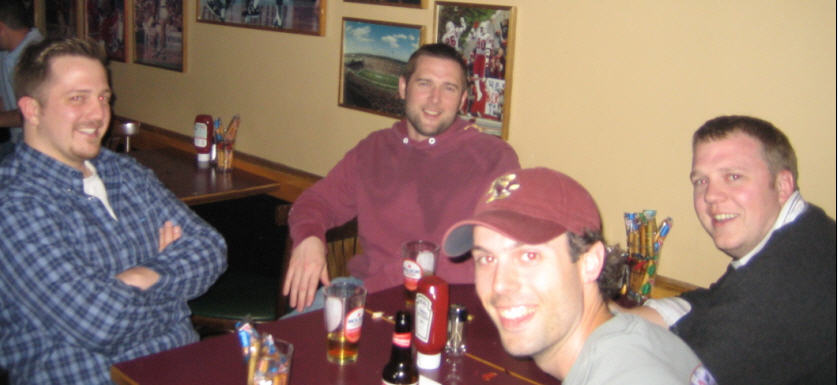 Roadie for Text Link Ads, he goes by the name
Steve Spiegla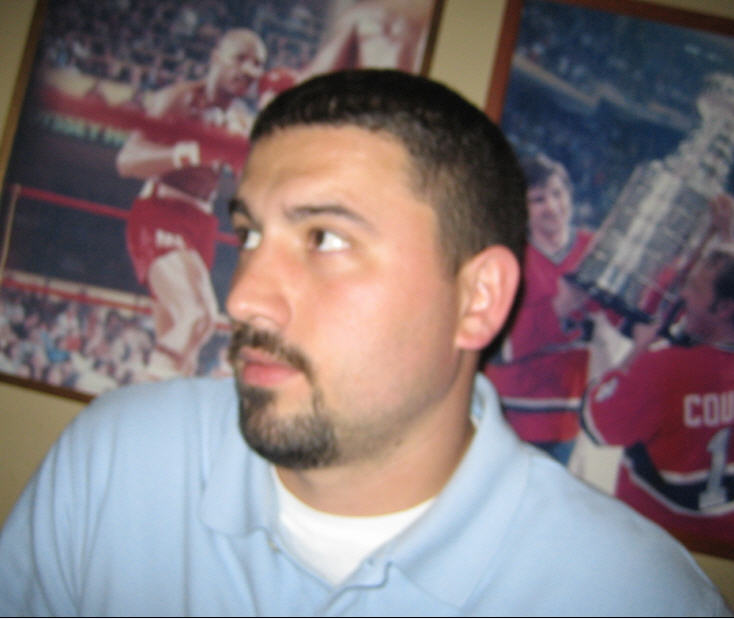 Rule #1: all good hotels have a rubber ducky.
Although this one does look a bit crazy, doesn't it?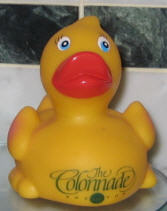 I bogusly forgot your name...was fun chatting though.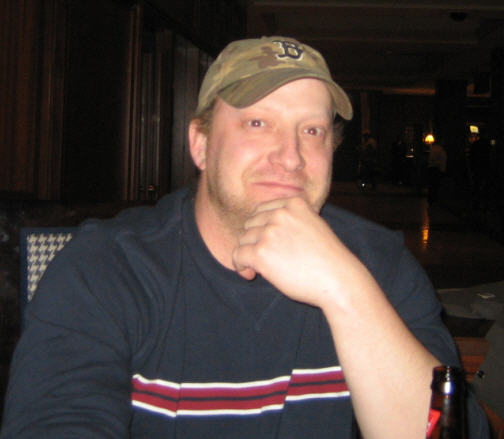 I bogusly forgot your name...was fun chatting though.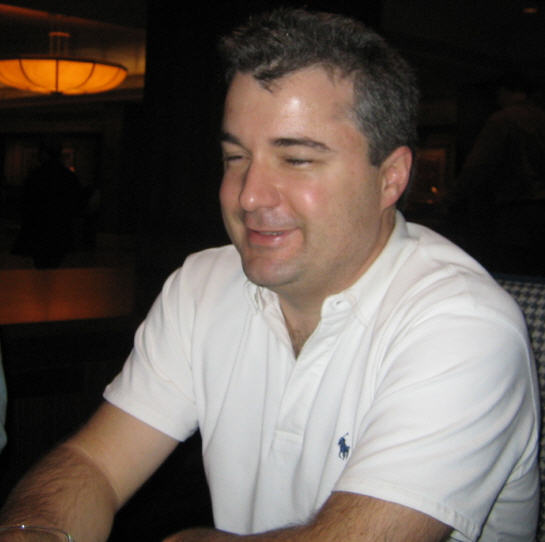 Shimrit Elisar, who beat me in a game of air hockey. :(
But, then again, air hockey is one of the funnest games ever :)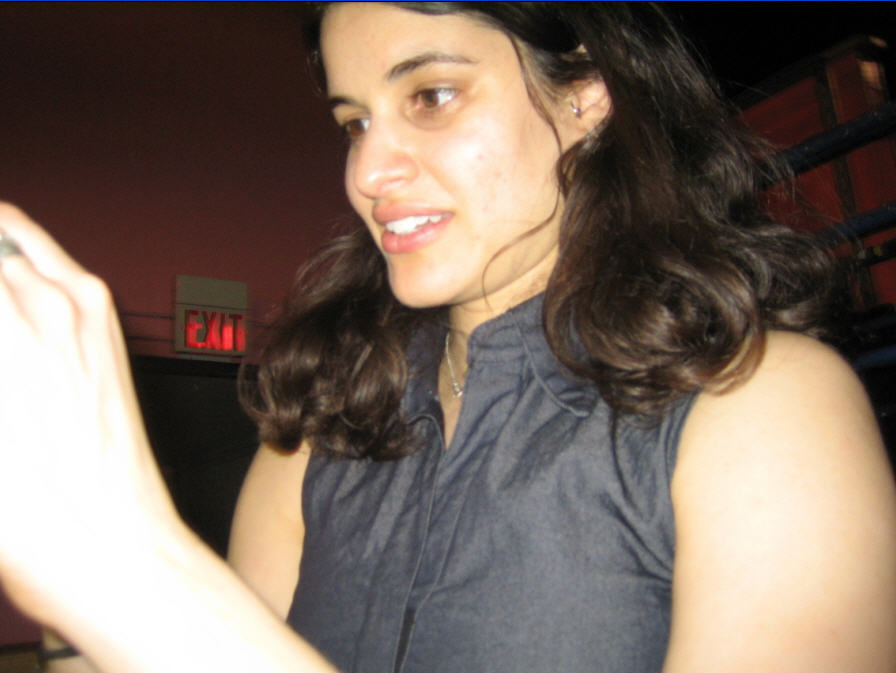 Jeremy Shoemaker aka Shoemoney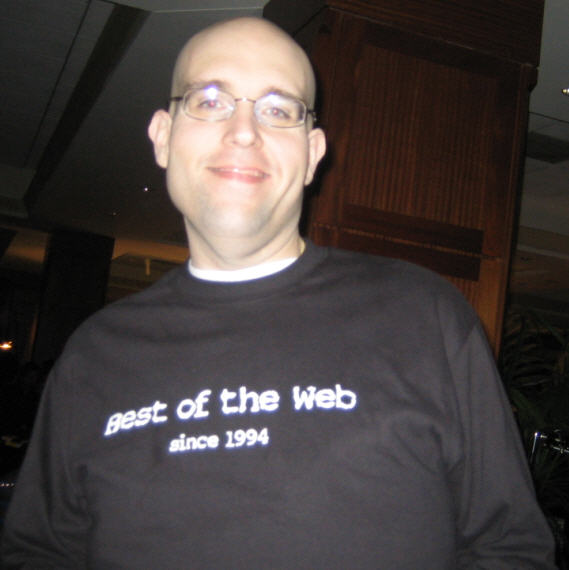 Todd Malicoat aka Stuntdubl and Lee Odden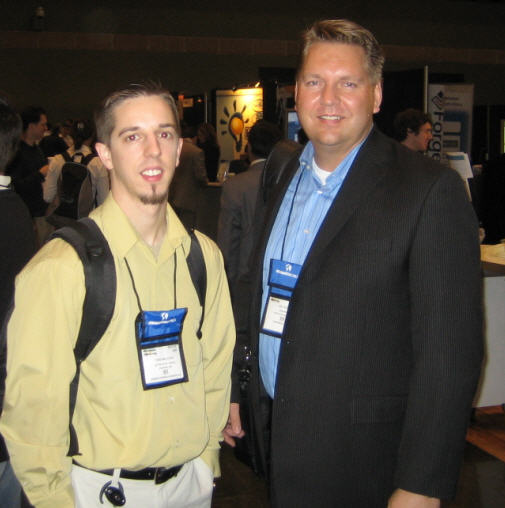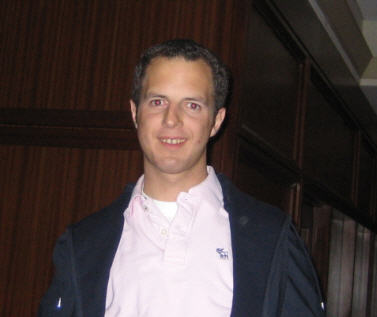 Tony Spencer aka NotSleepy. Happy birthday Tony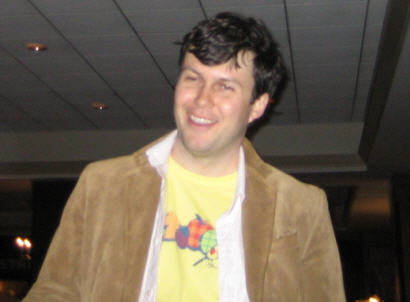 A couple other people I met but are not pictured above are Dan Kramer, Lawrence, William Rock, Joe Duck, Greg, Bill, Jim Kukral, and so many other people that my cloudy memory can not name everyone. Thanks for the fun time everyone.
Opps... I almost forgot my buddy Dave Conklin... he lives just up the road from me, and runs a Pennsylvania internet marketing company. Sorry about that Dave!
Gain a Competitive Advantage Today
Your top competitors have been investing into their marketing strategy for years.
Now you can know exactly where they rank, pick off their best keywords, and track new opportunities as they emerge.
Explore the ranking profile of your competitors in Google and Bing today using SEMrush.
Enter a competing URL below to quickly gain access to their organic & paid search performance history - for free.
See where they rank & beat them!